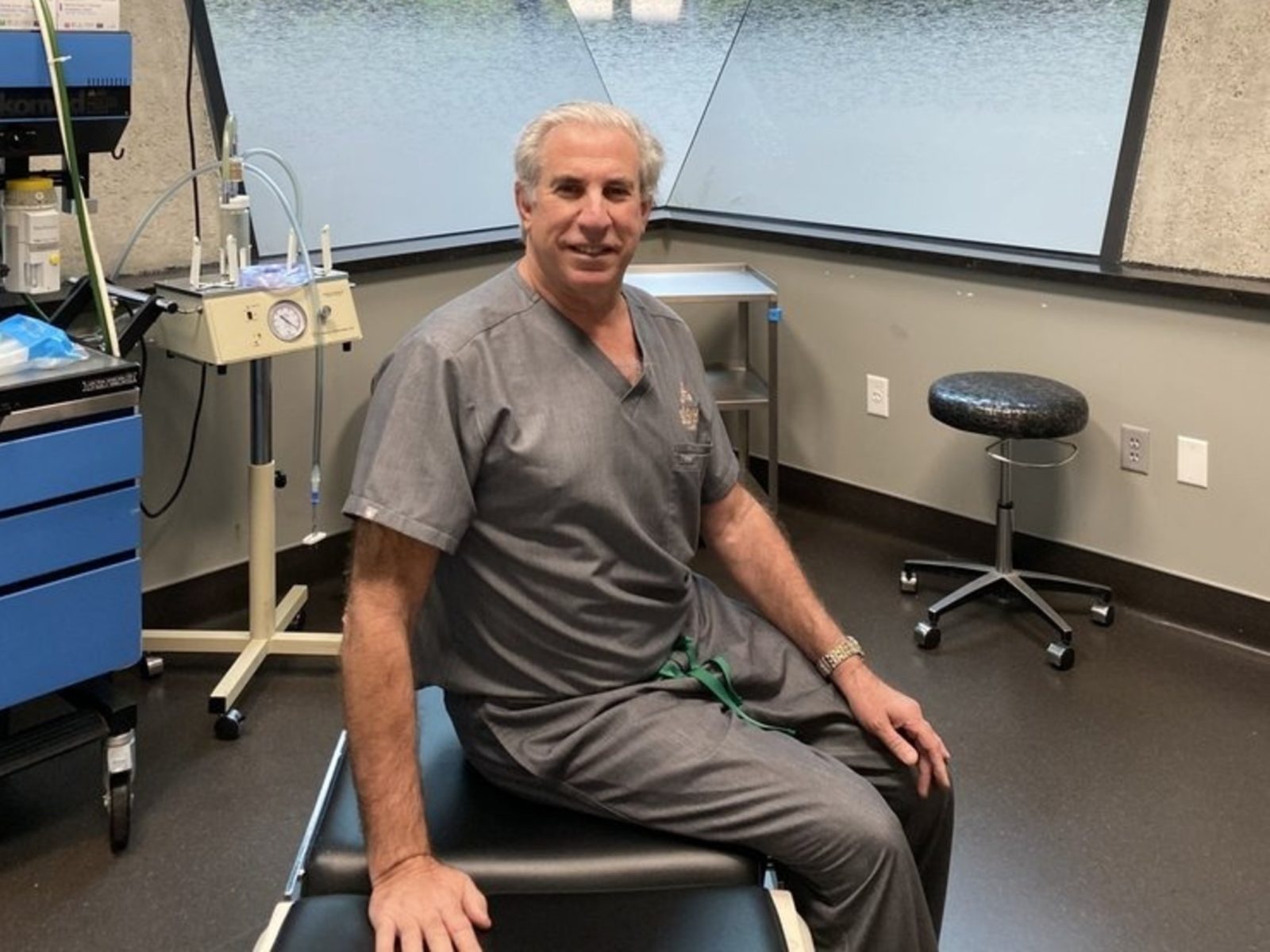 Dr. Edelson has been practicing Plastic Surgery in La Jolla and San Diego for over 25 years. He has become recognized by his peers, patients, and colleagues as one of San Diego's most highly respected, skilled and trusted Plastic Surgeons. Dr. Edelson can also be found on RealSelf where he regularly answers questions pertaining to plastic surgery
A native of New Jersey, Dr. Edelson received his medical degree from Northwestern University Medical School in Chicago and graduated with honors in 1980. At Northwestern University he was selected for the Honors Program in Medical Education, an accelerated and highly selective six-year medical program. He was elected to membership in the Alpha Omega Alpha honor medical society recognizing academic excellence and dedication.
Dr. Edelson remained at Northwestern for residencies in both General Surgery and Plastic Surgery, completing his training in 1987.
While at Northwestern University, he performed research on topics as diverse as breast reconstruction and reconstructive microsurgery.
Dr. Edelson has expertise in all facets of Plastic Surgery, particularly the technically demanding cosmetic surgery of the face, eyes, nose, breasts, and body. He is especially well known for his ability to obtain natural results in facial rejuvenation surgery. He has received numerous awards and recognition from his peers, including being named among America's Top Plastic Surgeons for seven consecutive years by Consumer Research Council of America.
In addition to his busy cosmetic surgery practice, Dr. Edelson maintains an active interest in reconstructive surgery and has regularly donated time to the Childrens Hospital Cleft Palate Clinic, performing delicate operations on children born with congenital facial deformities.
Dr. Edelson is a member of the California Medical Association and San Diego County Medical Society. He is an active staff member at Scripps Memorial Hospital in La Jolla, and Sharp Memorial Hospital where he has served as Chairman of the Division of Plastic Surgery. He has also served as Plastic Surgical consultant for the San Diego Chargers.
Dr. Edelson lives in La Jolla with his wife Lisa and they have a daughter Amanda and son Andrew. His outside interests include tennis, sailing, skiing and collecting classic cars. His favorite? A 1969 GTO convertible.