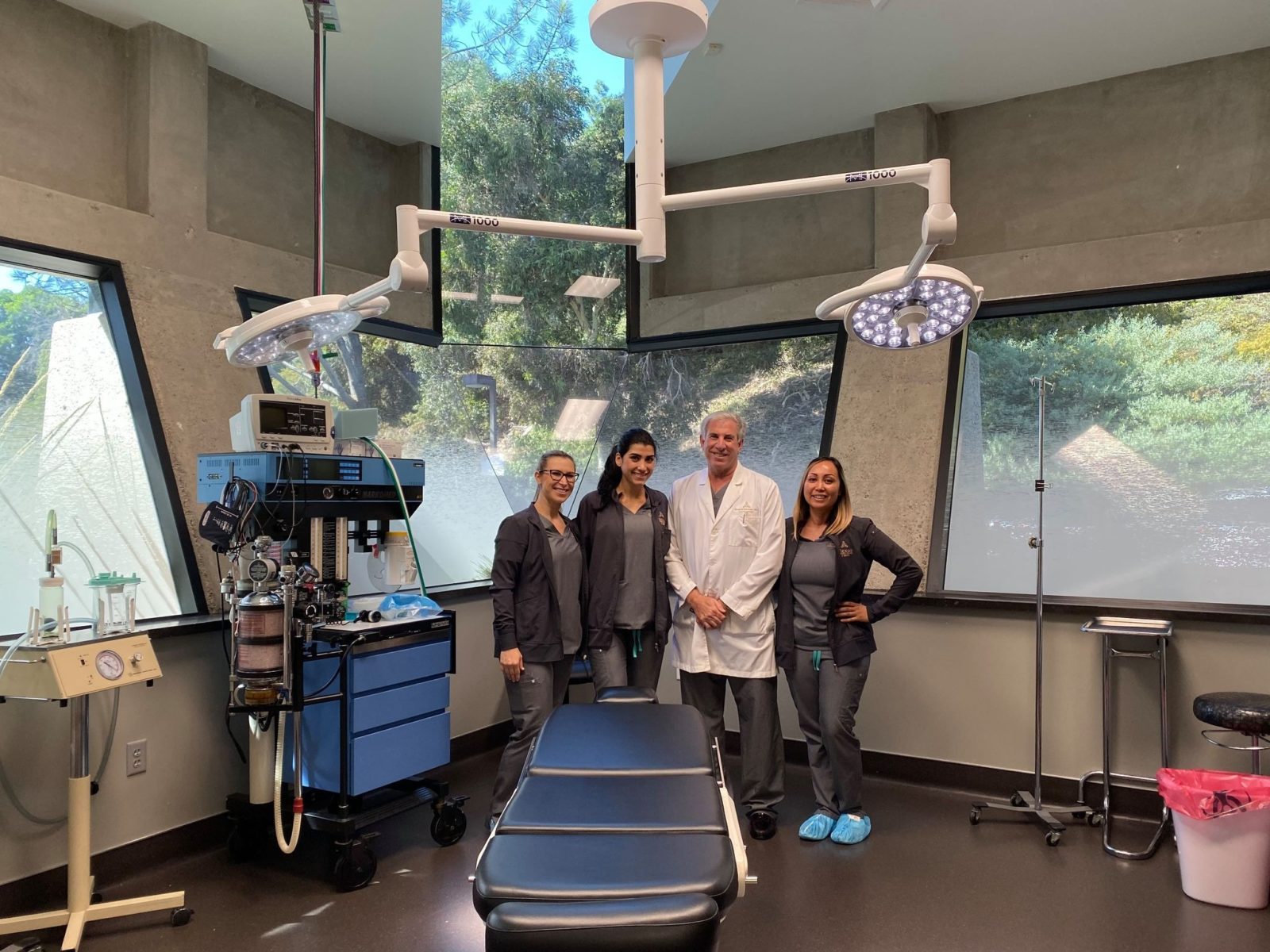 We look forward to meeting you!
Great Plastic Surgery requires a dedicated, outstanding team of professionals. Dr. Edelson's staff is experienced, knowledgeable and truly cares about ensuring each and every patient an experience that not only meets but exceeds your every expectation. We realize that undergoing Plastic Surgery is an important major event in a person's life and we are here to support you every step of the way. We often receive compliments from our patients on the friendliness, helpfulness, and compassion of our staff and it helps make what we do even more enjoyable and rewarding.
Our staff is always available to answer your questions or concerns and will truly make your Plastic Surgery experience with us a pleasant one from your first visit to us through the completion of your treatment.